The legal opportunities for Australian graduate and young lawyers are heavily concentrated in our two largest cities, Sydney and Melbourne. There is a casual assumption that of the two, Sydney represents the jackpot, with Melbourne a close, but definite second. This article looks at some reasons to question this paradigm, and reveals some advantages to Melbourne you may not have thought of.
Remuneration
It's true that salaries in Melbourne are around 15% lower than their equivalents in Sydney, but for anyone set upon home ownership that difference is easily offset. And in other areas of a lawyer's professional and private life Melbourne holds its own against its northerly rival.
Job Prospects
Sydney may claim a stronger economy and higher job creation rates, but that is largely offset by the greater perceived lifestyle appeal that was the starting point for this article.

Public Transport
Whether getting to the office or getting to court, getting around is much, much easier in Melbourne. Trains in Sydney are usually packed and often poorly air-conditioned, and many popular suburbs are simply not served by train services. Unless you're lucky enough to live near the harbour and can use a ferry (a form of transport which, together with the beauty of the Harbour, it's fair to say Melbourne can't rival), that means you're stuck with the bus service, crowded and driven by drivers renowned for their disregard for passenger comfort and safety. Melbourne's excellent tram network includes the Free Tram Zone, which meets most of the needs of a young lawyer.
Feeding yourself
both in the CBD and in the suburbs, Melbourne wins hands down. Getting a fast lunch in Sydney's CBD can be a dispiriting experience – Melbourne's claim to be the foodie capital of Australia is one it takes seriously, and a culture of excellence pervades the hospitality industry, down to the most humble of fast-food outlets. top picks within the CBD include Mamasita, Gazi, Super Normal, Izakaya Den and Chin Chin.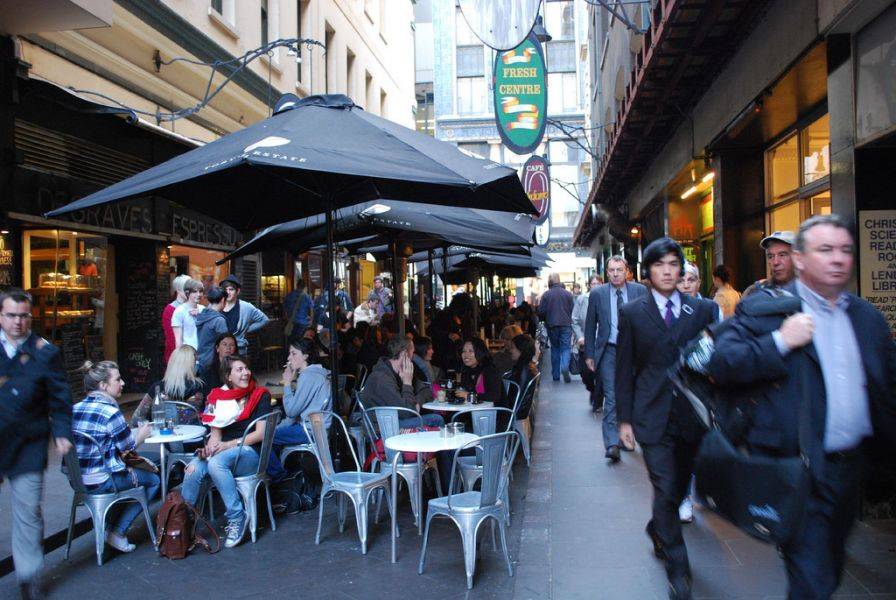 Leisure time in Melbourne
it would be idle to deny that Sydney, with its peerless harbour and surviving neo-Georgian architecture, is the more beautiful of the two cities. But try to get out of Sydney at the weekend and you soon run up against Sydney's disadvantages. It can take literally hours to get out of the city to the Blue Mountains, or up or down the coast. By contrast, Melbourne offers easy, uncongested access to a variety of picturesque rural playgrounds. Top picks include the Mornington Peninsula, Yarra Valley, The Great Ocean Rd, Hiking around Healsville, and if you go a little bit further for a weekend away, one of Australias best National Parks, Willsons Promontory.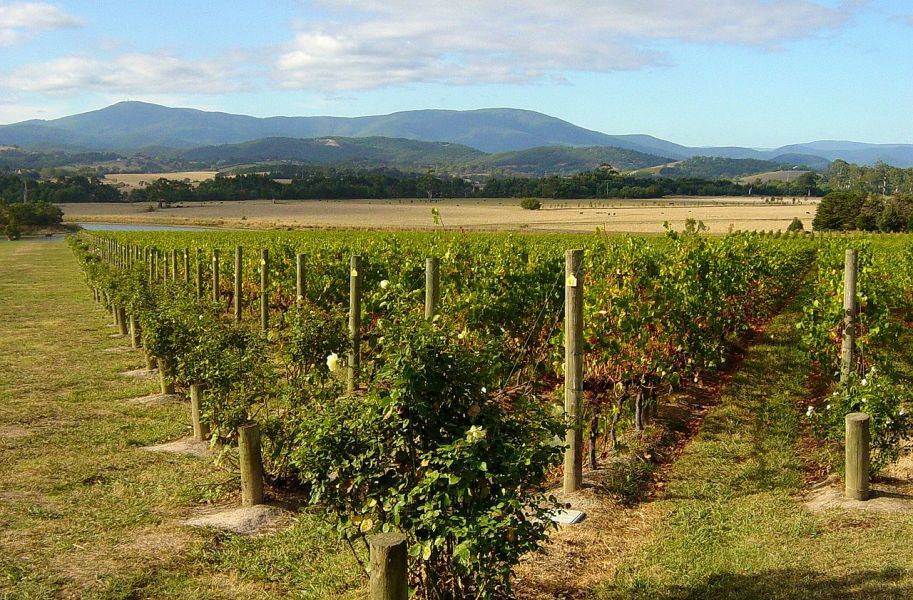 As well as the amazing places to visit outside of Melbourne, Melbourne itself is always alive and bustling. It has no lockout or liquor laws and as the Melbourne CBD is tightly focussed, it remains vibrant at night and at weekends, and can be enjoyed on foot.
Private Transport
Sydney traffic, and the dearth of parking in the City, make driving to work out of the question for all but the most senior lawyers.  Cyclists are far better provided for in Melbourne and road congestion is certainly better.
Weather
There's no denying that a Melbourne winter can be shockingly cold for the ill-prepared, but for those who equip themselves with the right attire, Melbourne can have some pleasant surprises – in particular its hot, dry summers.
If you think a legal career in Melbourne might be for you, give us a call at Burgess Paluch Legal Recruitment today. We have law jobs in our database right now.